5 tags
Watch
31 Days of Sarah Slean Project – Day 7   a song that reminds you of somewhere   Arguably Sarah's biggest "hit" song, "Sweet Ones" also triggers one of the strongest Slean related memories of place for me.   A number of years ago, circa 2006/2007, Sarah played Market Hall in Peterborough.  My daughter Becca, then 11 years old, two of her friends, (McKenna & Randy), and I made the short...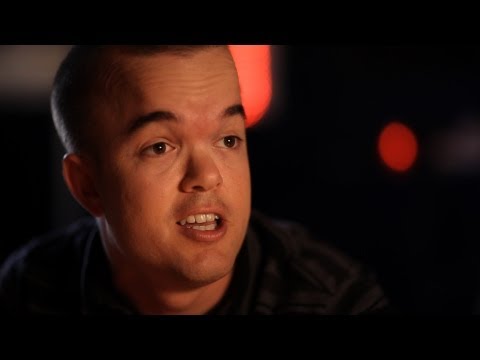 2 tags
3 tags
4 tags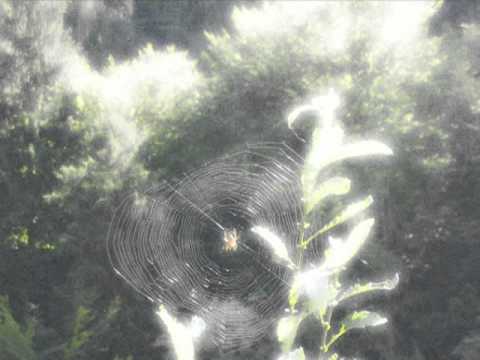 2 tags
4 tags
4 tags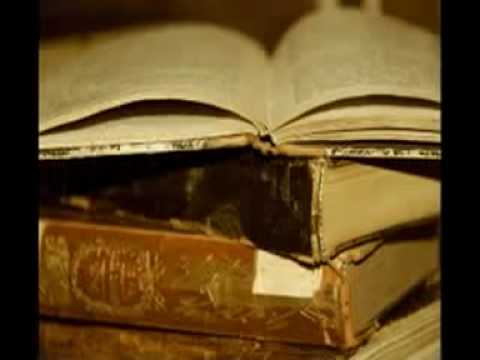 4 tags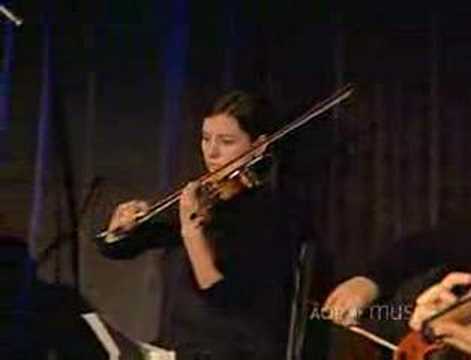 4 tags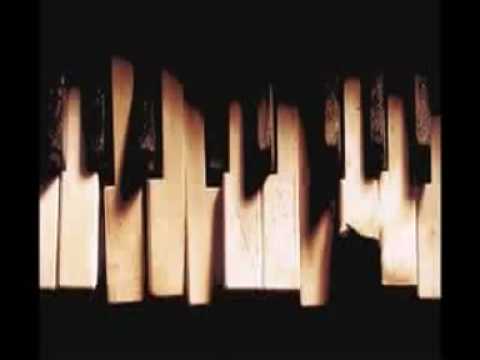 3 tags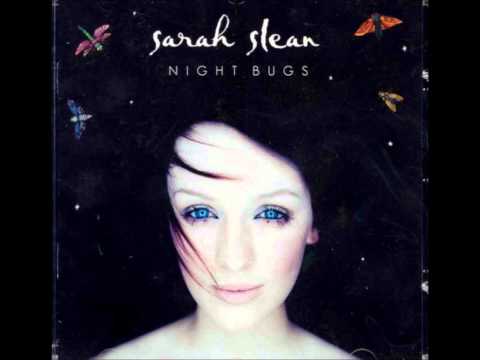 1 tag
31 Days of Sarah Slean project
During my recent (and continuing) obsession with all things Roger Waters, Pink Floyd and The Wall, I came across a Pink Floyd fan blog that had a project running for the 30 days of June.  Each day involved a blog entry focusing on a Pink Floyd show or song, etc.  I thought it was a pretty cool idea. So, I figured, why not apply the same concept to the work of my favourite artist, Sarah...
2 tags
1 tag
50 Reasons I Love Canada!
I think a big part of the reason #DenounceHarper is resonating with people today is that it feels like he's slowly, but surely dismantling the Canada we love.  Here are some of the reasons I love Canada. 1.     Terry Fox 2.     Universal Health Care 3.     Hockey Night in Canada 4.     The Stanley Cup 5.     My Uncle Jimmy & all the Canadian soldiers that stormed Juno Beach and defeated the...
4 tags
4 tags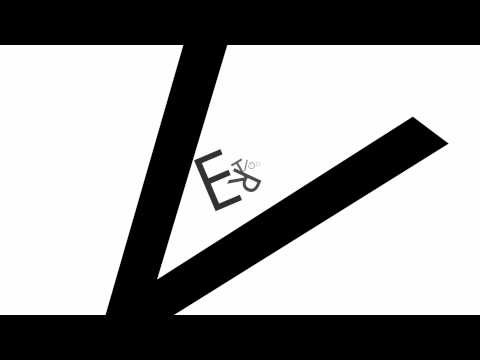 3 tags
MLK Memorial, Washington, DC
A fantastic collection of  MLK Memorial photographs Read more…
106 of the most beloved Street Art Photos – Year...
See more…
5 tags
Georg Elser: The Man Who Almost Killed Hitler
Maria Strobel could not believe it of her Führer. Adolf Hitler and his party—a group of senior Nazis that included Heinrich Himmler, Joseph Goebbels and Reinhard Heydrich—had spent more than an hour in her Munich bierkeller. Hitler had delivered a trademark speech, and, while they listened, Himmler and the others had run up a large beer bill. But the whole group had left in a hurry—leaving...
2 tags
10 Amazing Microfinance Success Stories
The benefits of microfinance have been debated since the '70s when the Grameen Bank in Bangladesh began making tiny loans to impoverished small business owners. In 2006, Muhammad Yunus, the bank's founder and "the father of microfinance," won the Nobel Peace Prize. Since that time, at least on study has shown the practice does little to empower women in oppressed cultures or improve quality of...
3 tags
2 tags
King of the Cosmos (A Profile of Neil deGrasse...
Playboy, January 2012 On a hay-mown crest, dozens of people are crouching in the dark. The Earth has turned away from the sun, and the sky has flowed down a color chart, from light gray to orange to bluish-black. A sliver of a waxing moon has appeared briefly and then slipped below the western horizon, leaving the sky to blinking airplanes rising from La Guardia fifty miles to the south, to...
2 tags
The Traveller's Guide to Happiness – Infographic
For many people, travelling away on holiday is the highlight of the year and our leisure time spent away on holiday is when we are at our happiest. To help extend the holiday bliss and combat the post-holiday blues, we've produced this infographic detailing how travel affects our emotions and can contribute to a person's happiness. Enjoy! Read more…
6 tags
The Girl With the Science Tattoo
Science writer Carl Zimmer talks with WSJ's Gary Rosen about his new book, "Science Ink," which explores the stories of those who love science so much, they decide to put equations, formulas, or other science-related images permanently on their body. When it comes to tattoos, the images that occur to most of us are things like skulls, hearts and daggers, or maybe...
Top 10 Albums of 2011
1.  Sarah Slean - Land & Sea 2.  The Roots - undun 3.  Radiohead - King of Limbs 4.  St. Vincent - Strange Mercy 5.  Tom Waits - Bad As Me 6.  Danielle Duval - Of The Valley 7.  Amos Lee - Mission Bell 8.  Kate Bush - 50 Words for Snow 9.  Jay Z & Kanye West - Watch The Throne 10.  Paul Simon - So Beautiful or So What
6 tags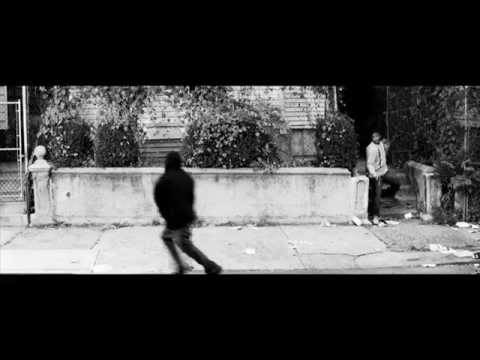 4 tags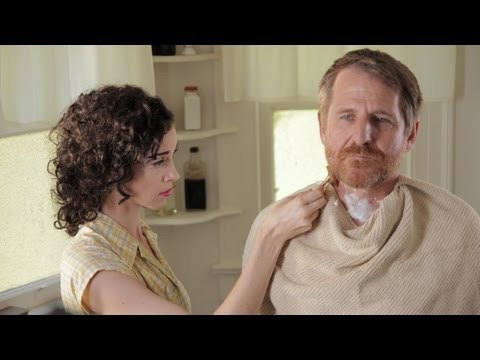 2 tags
3 tags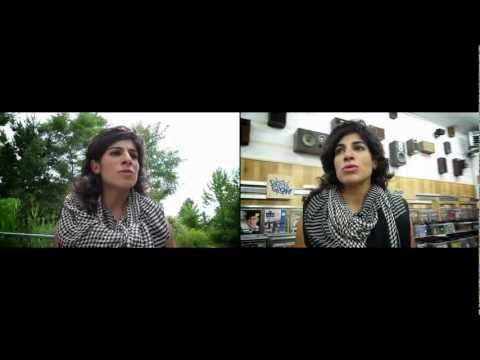 4 tags
2 tags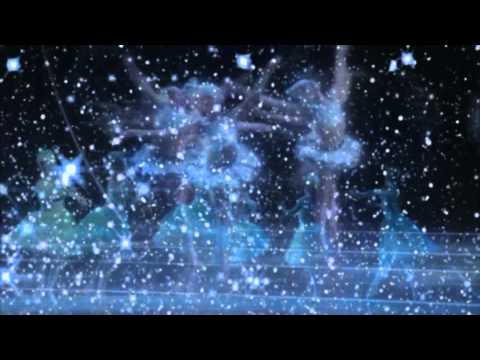 4 tags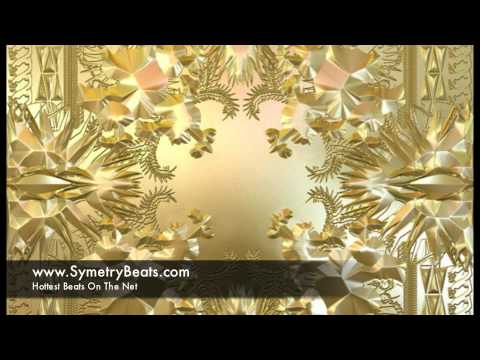 2 tags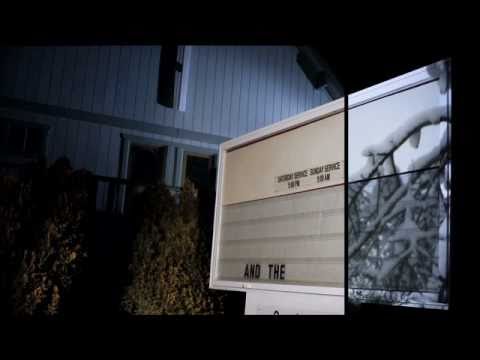 PBS' Women, War & Peace - War Redefined →
PBS recently broadcast an absolutely brilliant series entitled Women, War and Peace.  It examined the role, both as primary victims & keys to eventual peace, that women in war & peace via first hand accounts from conflict areas around the world.  This final episode provides a powerful & moving conclusion & summary.  You should watch it.
3 tags
Slean's Masterwork - Land and Sea
During a recent interview with the CBC, Sarah shared an epiphany she experienced during the writing and recording of Land & Sea.  Namely, art doesn't need pain.  Art can flow from joy. This may seem self-evident to some, especially the non-artists among us, but for Slean, after a number of years exploring & struggling through dark themes, it seems a revelation. And it's not too much...